---
---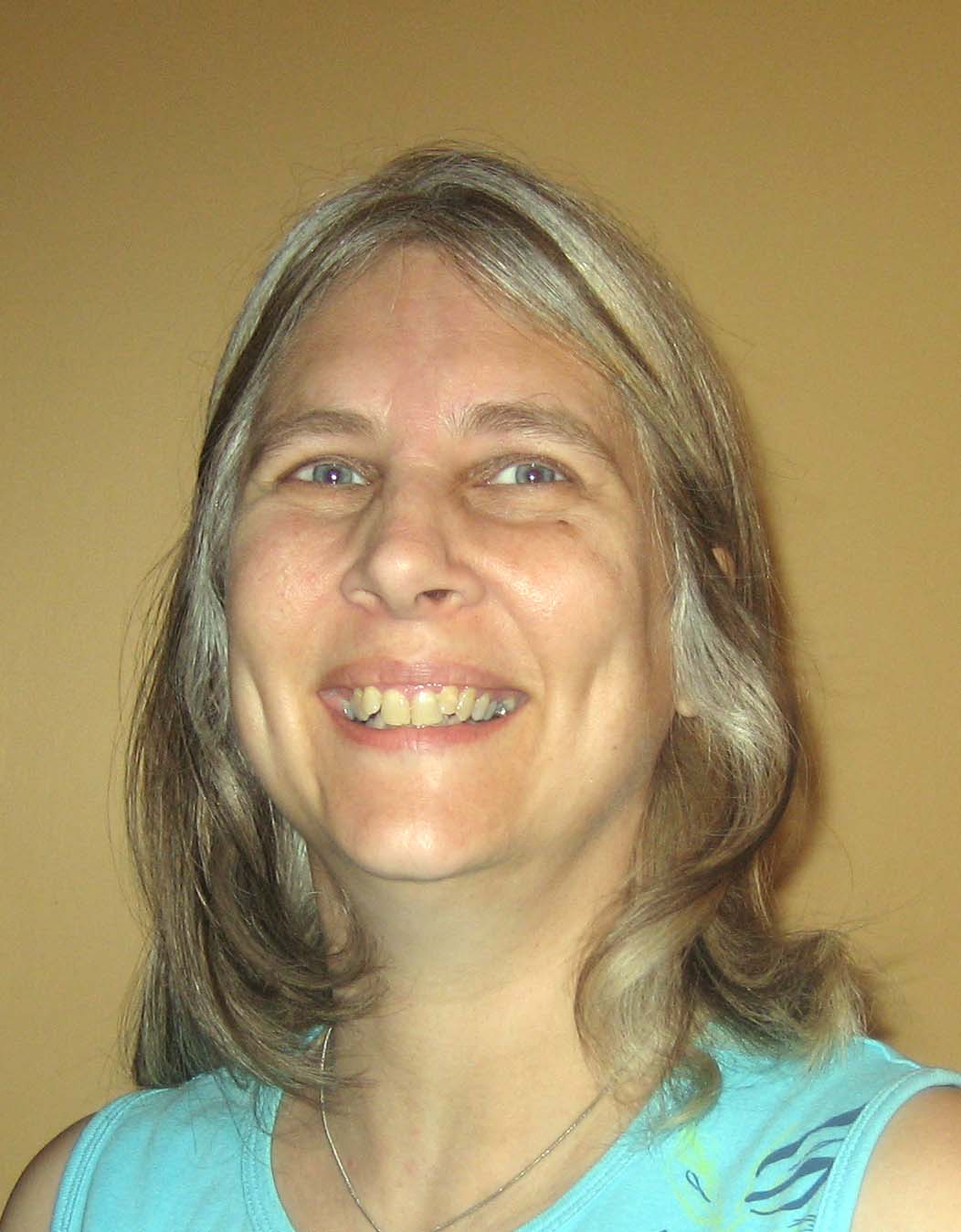 Angel Peterson
Angel is the oldest of six children and got her first childcare experience at home looking after her younger siblings. She mastered the challenge at the age of 12 when she began babysitting children who were from one to 10 years younger than herself. She also began caring for a neighbourís 3-month-old infant at this age.
Angel has raised five children of her own, all of whom are productive members of society. She also spent several challenging but very enjoyable years looking after a precious child with developmental delay and seizure disorder. She obtained much experience and knowledge from this time, and has taken a particular interest in brain development as a result.
Angel has always had a great love for children and a passion to see that they are treated with the utmost care. She has over 20 years' experience caring for children of various ages and abilities and has spent several years studying the area of child development.
She obtained her Early Childhood Education Level II (ECE II) certificate in 2007, has First Aid and CPR training, as well as a variety of other relevant training, such as fire extinguisher training and WEVAS (Working Effectively with Violent and Aggressive Students).
Her education and training in the field is ongoing, as she keeps current with regulations and attends workshops and educational opportunities to further her skills and knowledge in the field of childcare and child development.
Recognizing a growing need for high quality reliable childcare beyond standard hours of service, Angel has opened her home to meet that need. Angelís Childcare provides a warm, caring environment for the children of parents who need flexible care hours.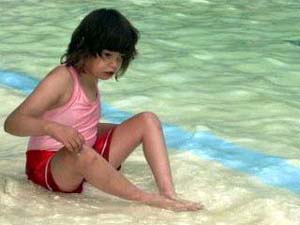 Angelís also provides care to infants and children with special needs. There are many parents that have been on waiting lists for childcare, and are unable to be employed until they have childcare for their infants or children with special needs.
Angel was trained as an Early Childhood Educator through Red Riverís ECE II program and received her certification in 2007. She has gone on to take business courses in the field of childcare and self-employment. She keeps current with childcare regulations, in addition to attending workshops and seminars to develop her skill and knowledge in various areas of childcare and child development.
Angel has worked at various daycare centres in Winnipeg, as an inclusion specialist, during the summers that she was in school, and after graduating, as an ECE II. Her dream, however, has been to open her home as a childcare, offering hard to find care such as overnights and weekends, as well as typical day care. This dream has become a reality with the opening of Angelís 24 Hour Childcare in June of 2010.
---
<![if !vml]>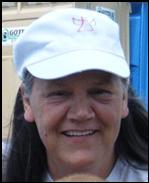 <![endif]>Ann
I was born in Amsterdam, Holland, in my Grandmotherís house. I came to Canada with my parents, two sisters and one brother when I was five years old. I didnít speak any English, but learned very fast when I started school.
My hobbies are writing, and collecting Elvis memorabilia. I really enjoy my Elvis music because of my motherís birth date. She was born January 8, 1933, and Elvis was born January 8, 1935, so I grew up with his music.
I am a very happy person. I love looking after children, helping them to learn to read and write. I am still going to school myself, as I left school early to get married and start a family. I enjoy my school work, as I love learning, and writing.
My days are very busy, looking after children at Angelís, going to school, catching up on homework, then making meals and doing housework for my own family. When I do have spare time, I often like to spend it alone relaxing by my computer, playing games or watching Elvis movies.
---
Quality Care at your Convenience