---
Angel's 24-Hour Childcare Home
---
Specializing in hard-to-find care for evenings, weekends & overnight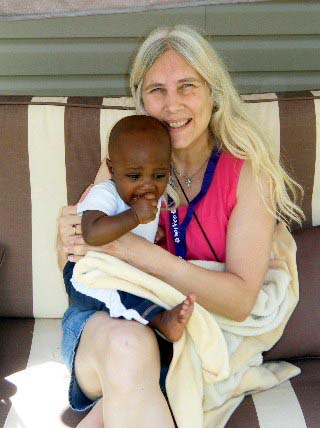 The challenges and demands of working and providing for your family are difficult enough to meet. Without reliable, quality childcare, it is nearly impossible.
Having the best possible care for their child is always a top priority for working parents, and especially so for parents whose working schedules don't fall within the standard hours of care offered by other childcare centres.
Angel's 24-Hour Childcare Home was opened by Angel Peterson, certified Early Childhood Educator, Level II (ECE II), who recognized a need for this service.
Flexible Hours: In addition to customary daytime hours of care, Angelís Childcare provides flexible hours so as to meet the unique needs of shift workers and other parents requiring day, evening, overnight, or weekend care for their infants and children. The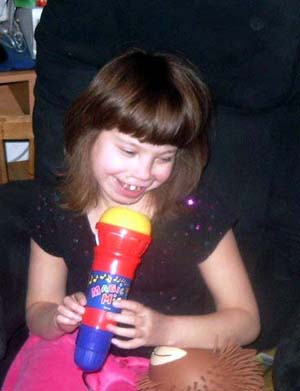 children play, eat and sleep in a warm and welcoming home environment.
Angelís Childcare is a place where parents can feel secure in the knowledge that their children are being nurtured and cared for by someone who has the skills and the desire to look after all the various needs that children have. The need for affection and attention are deemed as important as the need for regular schedules and stimulating activities.
Special Needs Care: Angel is well experienced in offering exceptional care to children of all ages, and is especially experienced in caring for children with autism, developmental delay, seizure disorder and other challenges. Children under Angel's watch are cared for with attentiveness, respect, and a positive attitude. Angel shares the perspective of noted author Emily Perl Kingsley in her wonderful essay, "Welcome to Holland".
---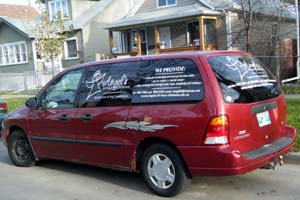 Angelís 24-Hour Childcare exceeds the standards for licensed care, by keeping the ratio of children-to-staff much lower than the standard, so as to give all the children lots of individual attention.
We invite you to explore our website and discover how Angel's Childcare can provide you and your family with the peace of mind that comes of knowing your child is in Angel's care.
---
Quality Care at your Convenience